Friday :: Apr 1, 2011
Washington Uprising
by Oly Mike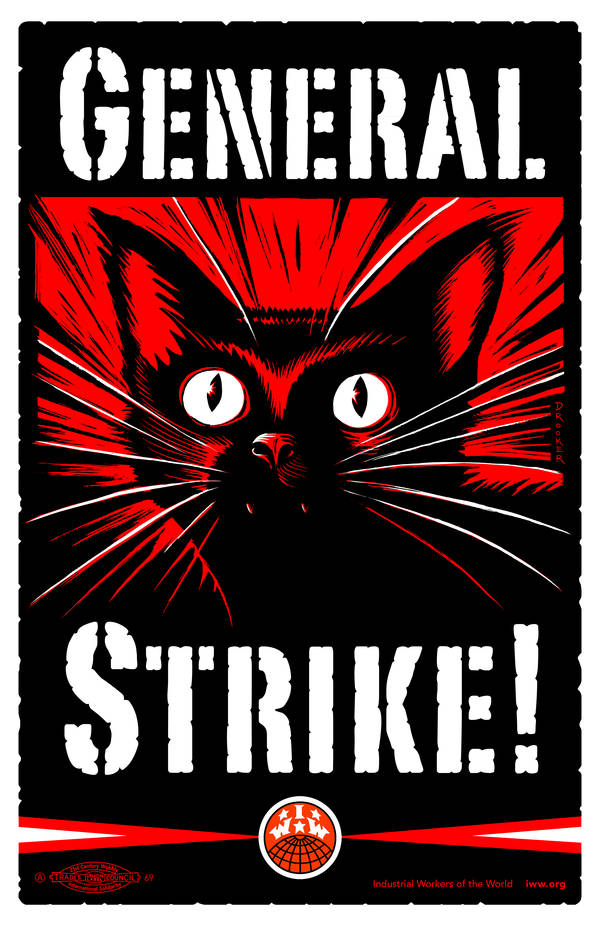 Wensday Media is going to print today with a flyer in support of the week of action that starts tomorrow in Blaine, WA and moves on to Seattle and Olympia and beyond over the next few days.  It's a full schedule of activity for the next 8 days.
See you in the Streets!
You can download the flyers from Small Blue Planet. The only difference in the two flyers is the signage is different, otherwise identical content.
You are welcome to print, disseminate, repost.